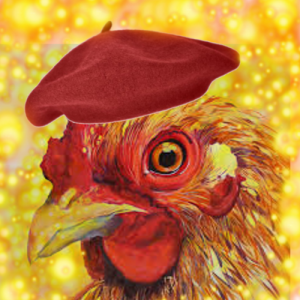 Welcome to the Protein Artist website, a bariatric smorgasbord of recipes, menus, and personal weight loss journal for post-op weight loss surgery.
Rushing to work? Check out the Pack-a-Punch Lunch for post-op bariatric weight loss surgery protein meals.
Read my POST-OP WEIGHT LOSS SURGERY SUCCESS TIMELINE
Inspiration:  I had RNY gastric bypass weight loss surgery in June 2014.  Prior to my surgery, I was determined to prepare meals in advance to satisfy my 60-80 gram requirements per day.   As a student with a meager income, I had to find a way to make my food intake be as protein-rich as possible, and made from scratch to save me money. My total prep for six weeks of post-op food cost me $75.
Unable to afford protein powders, I was amazed at how successful I was with my meal ideas.  I hope you can enjoy these recipes and make weight loss surgery work for you, no matter your budget.
Help yourself to some leftover clothes (Selling on Ebay today)
No products found
Related Posts