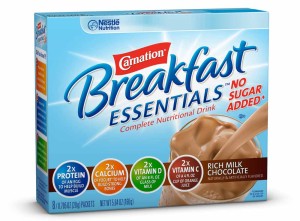 Easy recipe to mix together and freeze.  Double and triple this recipe to save on prep time.
Ingredients:
Eat as is for a pudding treat, or freeze for a perfect, smooth and creamy ice cream.  See protein bullets below: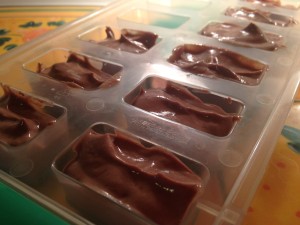 Chocolate Protein Bullets, 5 grams per one ounce cube
Mix and freeze in ice cube trays.
Each cube will be once ounce.
Use cubes to add extra protein to your protein shakes.
Each one ounce cube will add 5 grams of protein to your shake.
Related Posts